Veneer Stone Options
The best way to determine which stone is right for your application is to come by the yard and take a look for yourself! We're here and ready to help you pick the best stone for your installation.
Webwall- an installation of random shapes and sizes of stones creating a unique design. This design method is a very efficient use of material.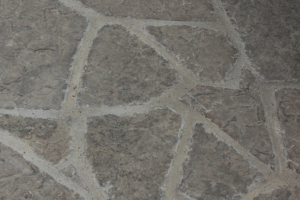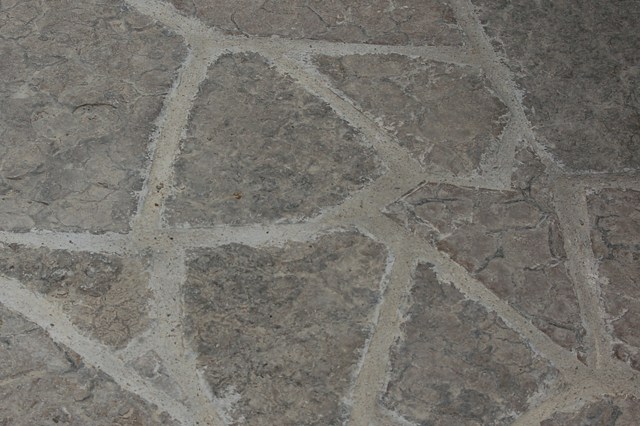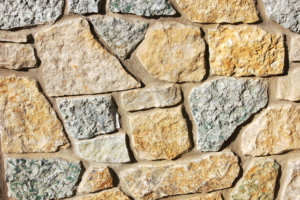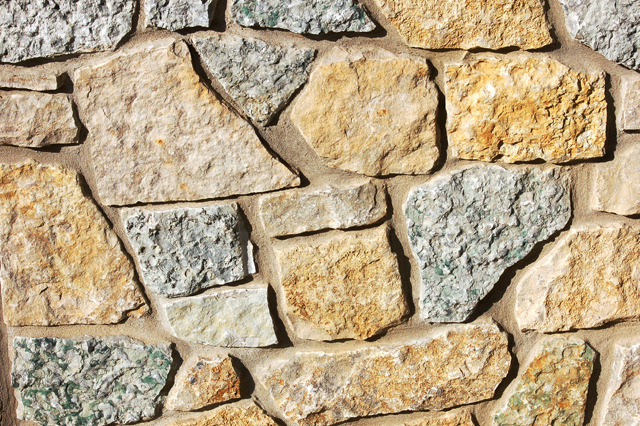 Natural Stone Veneer -made from real stone that is either collected, i.e. fieldstone, or quarried. We then cut the stone to a consistent thickness for use as a veneer.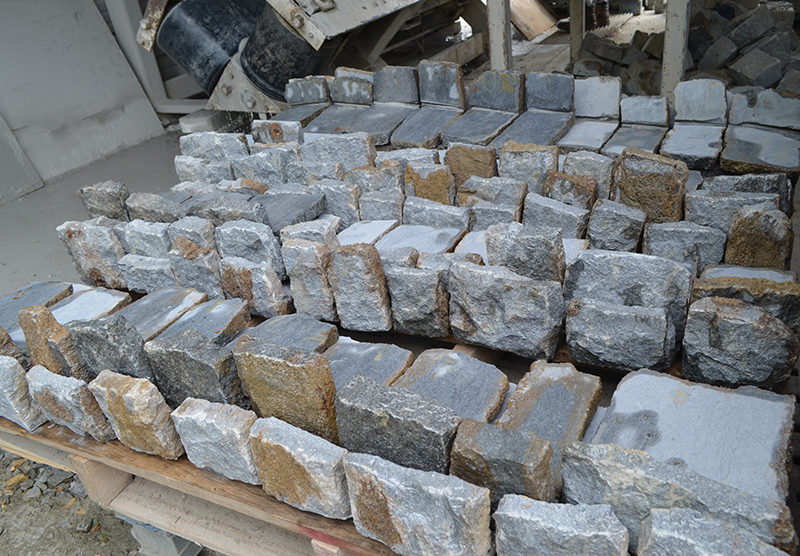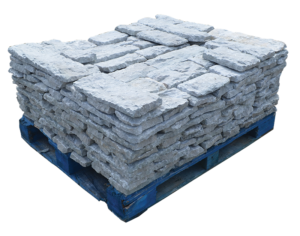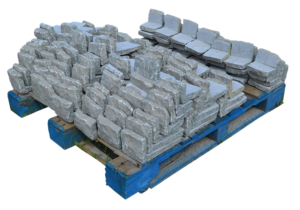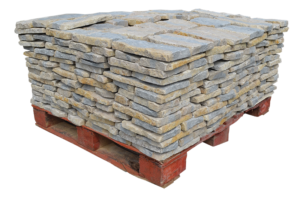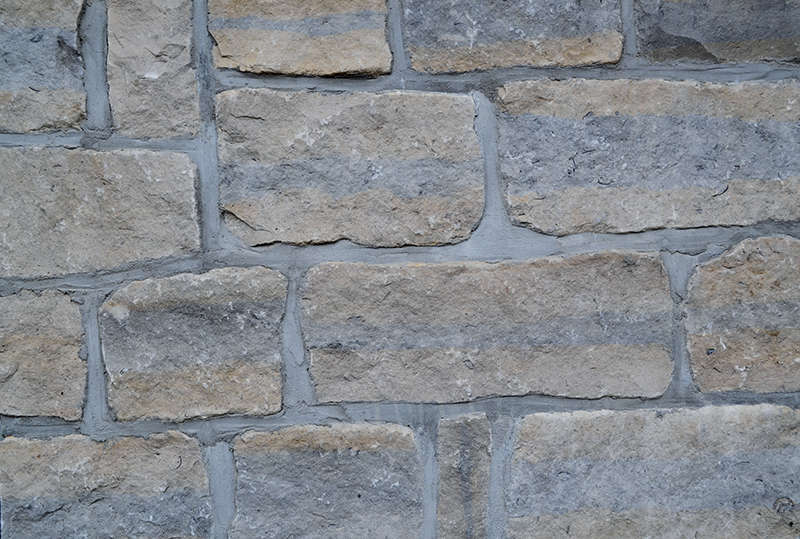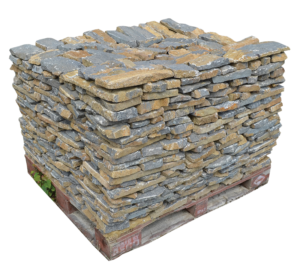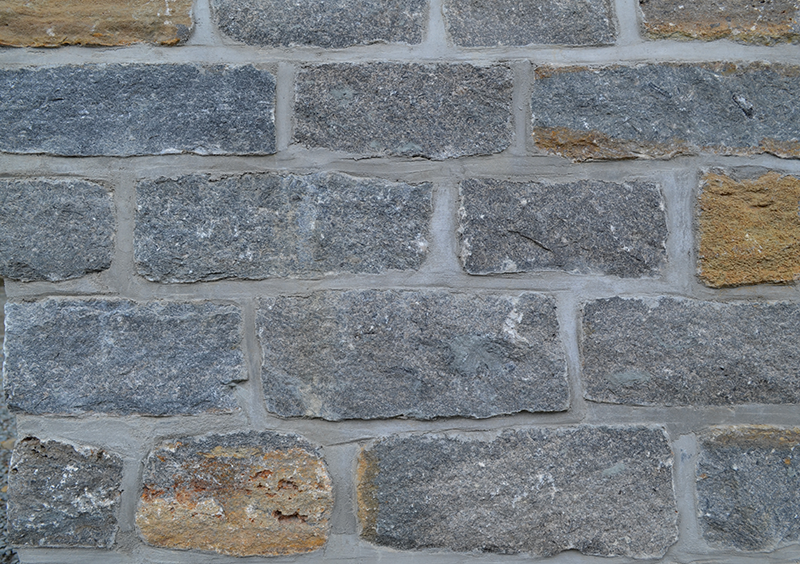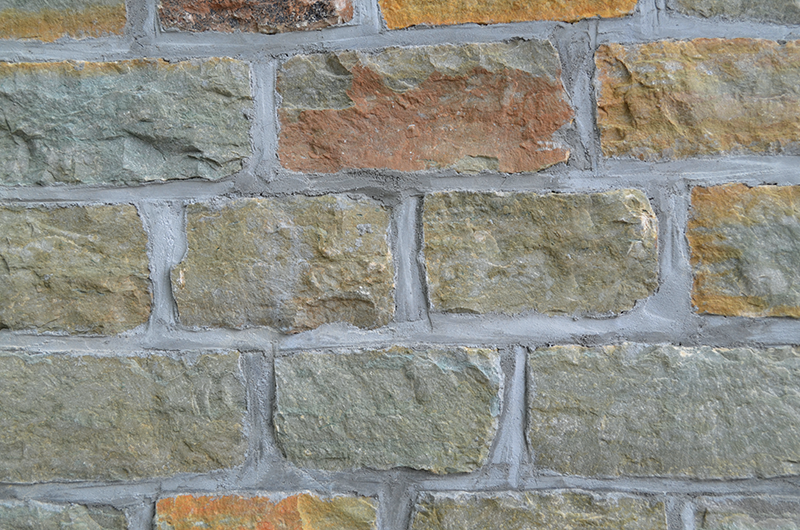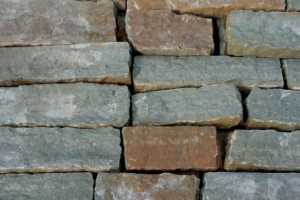 Ready to find out more?
Drop us a line today for a free quote!