Flagging or Patio Stone Options
The best way to determine which stone is right for your application is to come by the yard and take a look for yourself! We're here and ready to help you pick the best stone for your installation.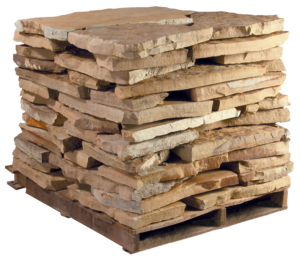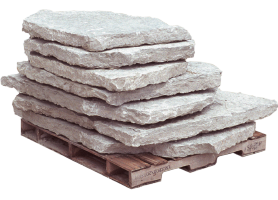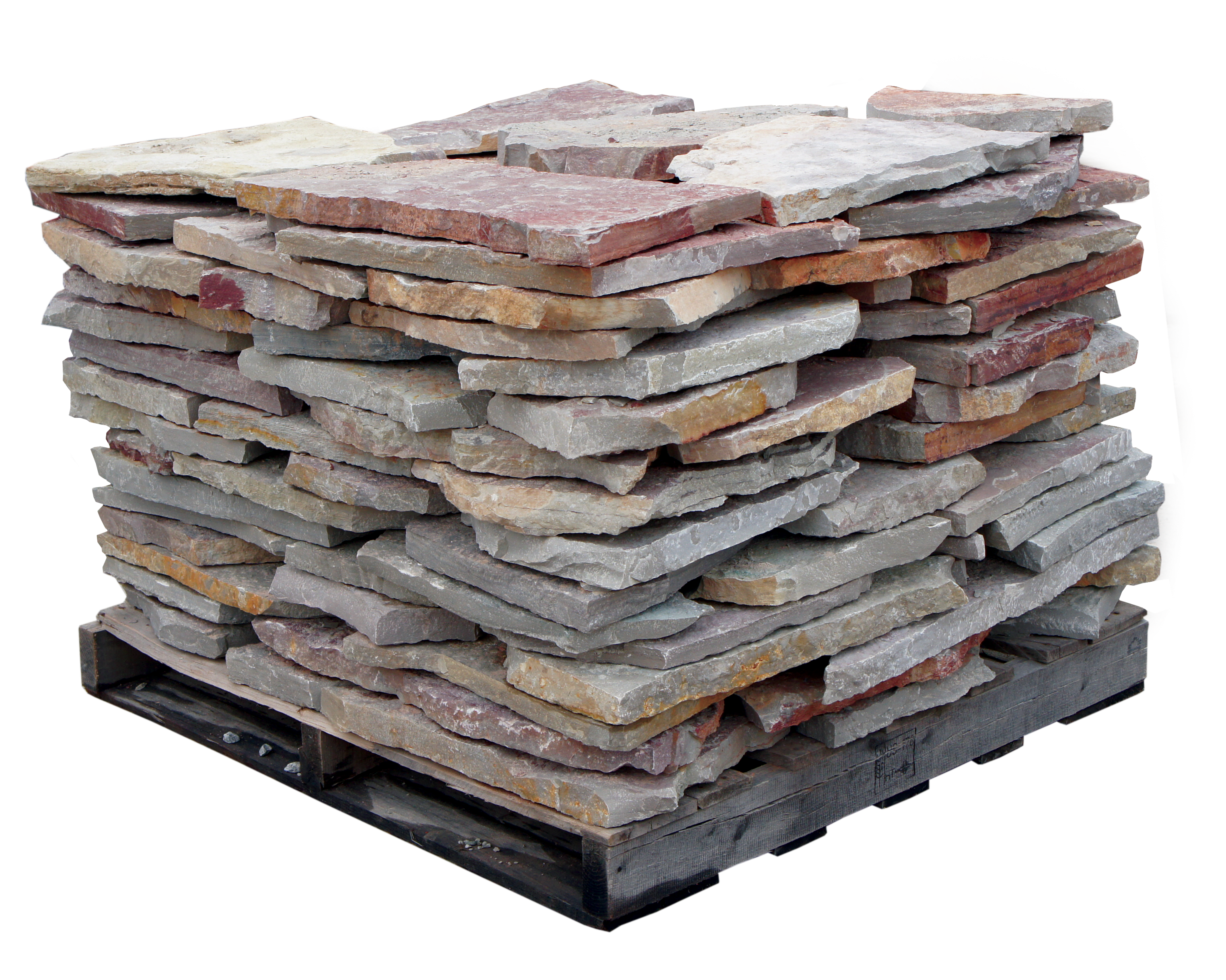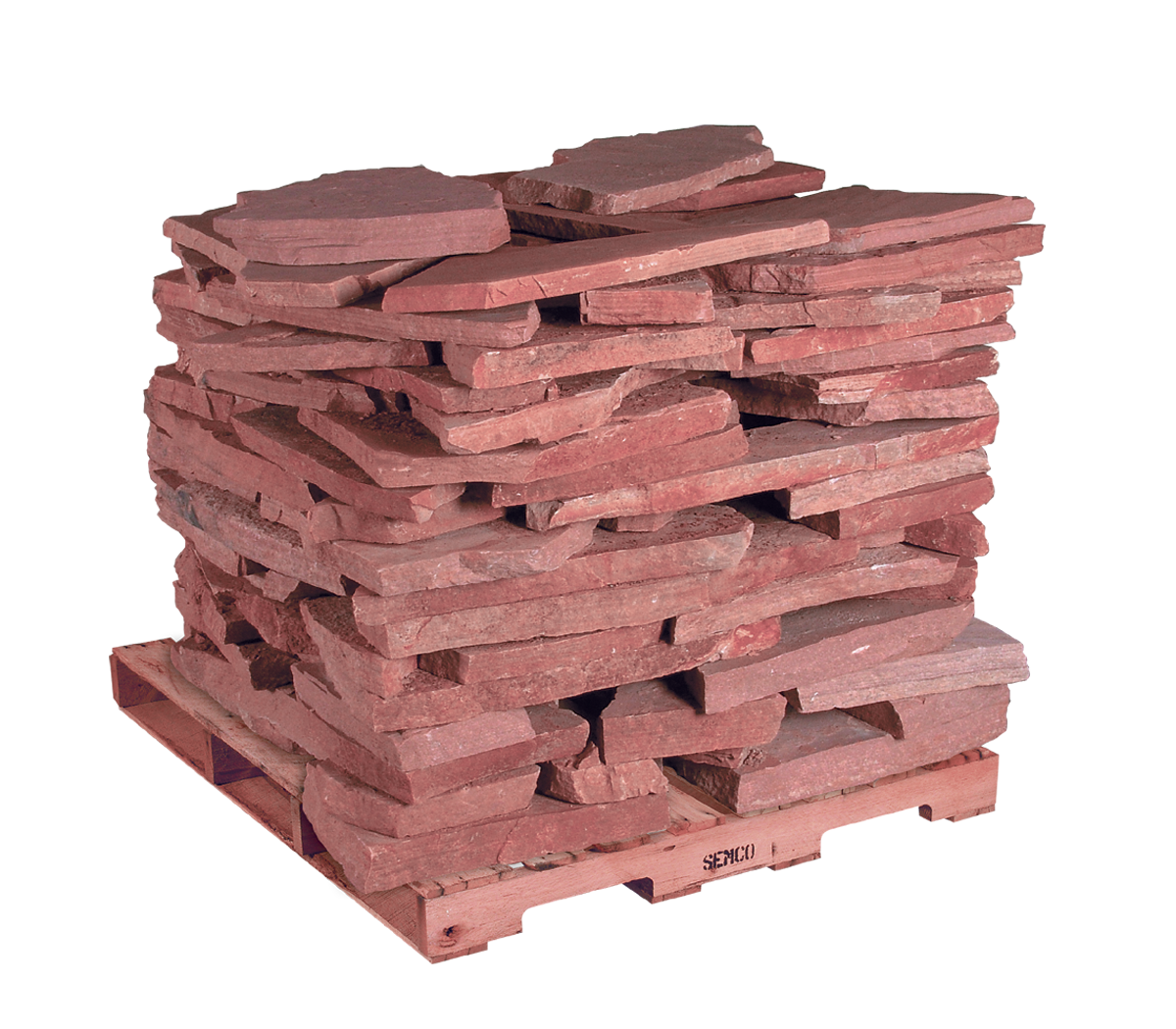 Planning For Your Flagging Installation
Whether you're considering a walkway, patio, or flagstone installation there are some simple planning considerations that will make your project a success:
Measure the length and width of the area to determine square footage.
Depending on the type of stone you pick the bed depth required will be different.
Consider using small aggregate to fill the gaps between the stones.
A natural stone patio or walkway can really add to the curb appeal of your property.
Some stones will have minor color changes over time.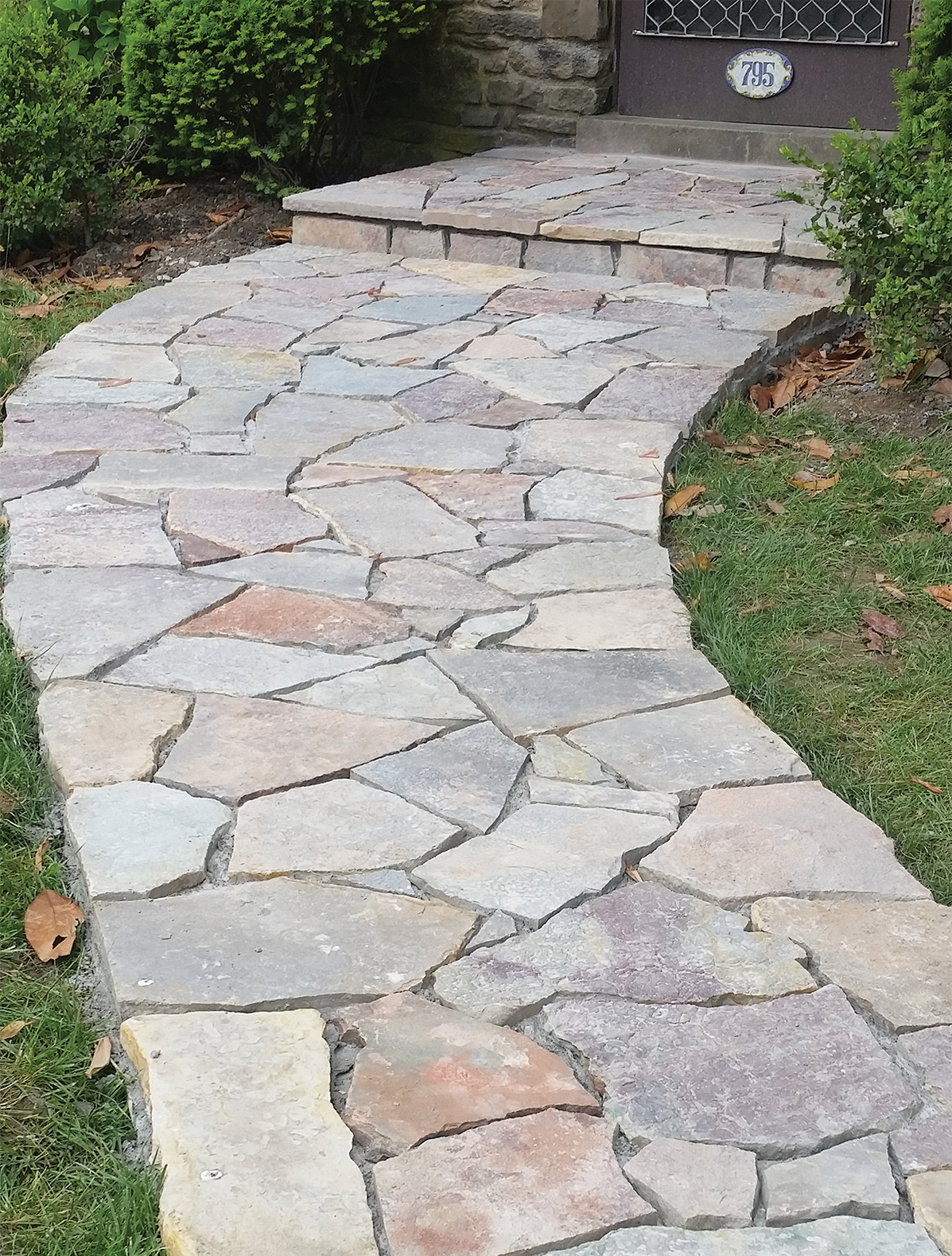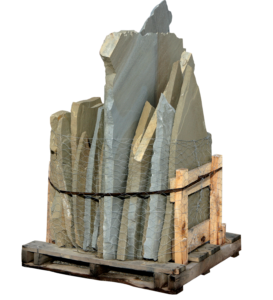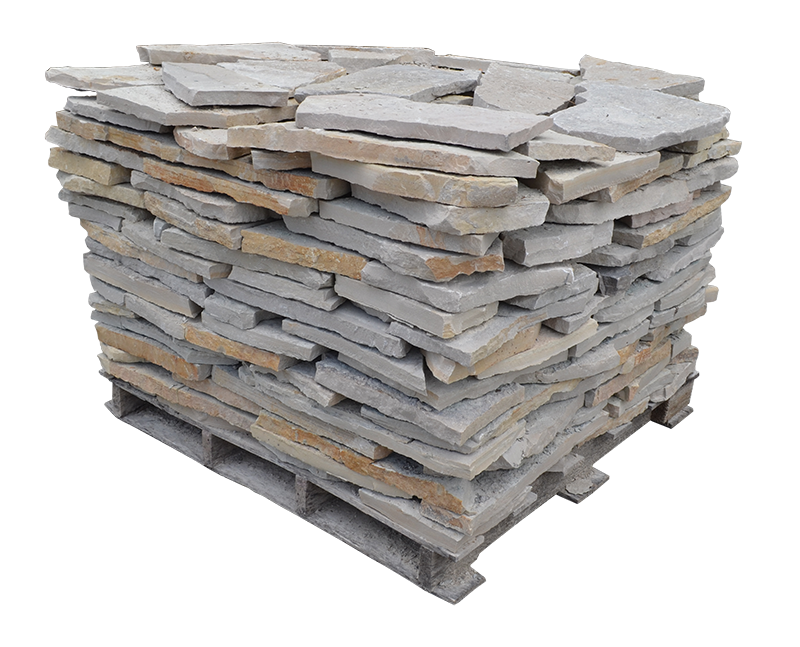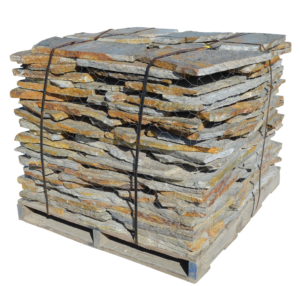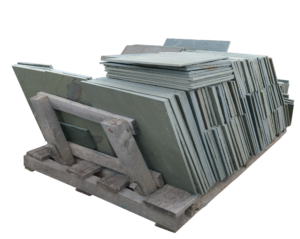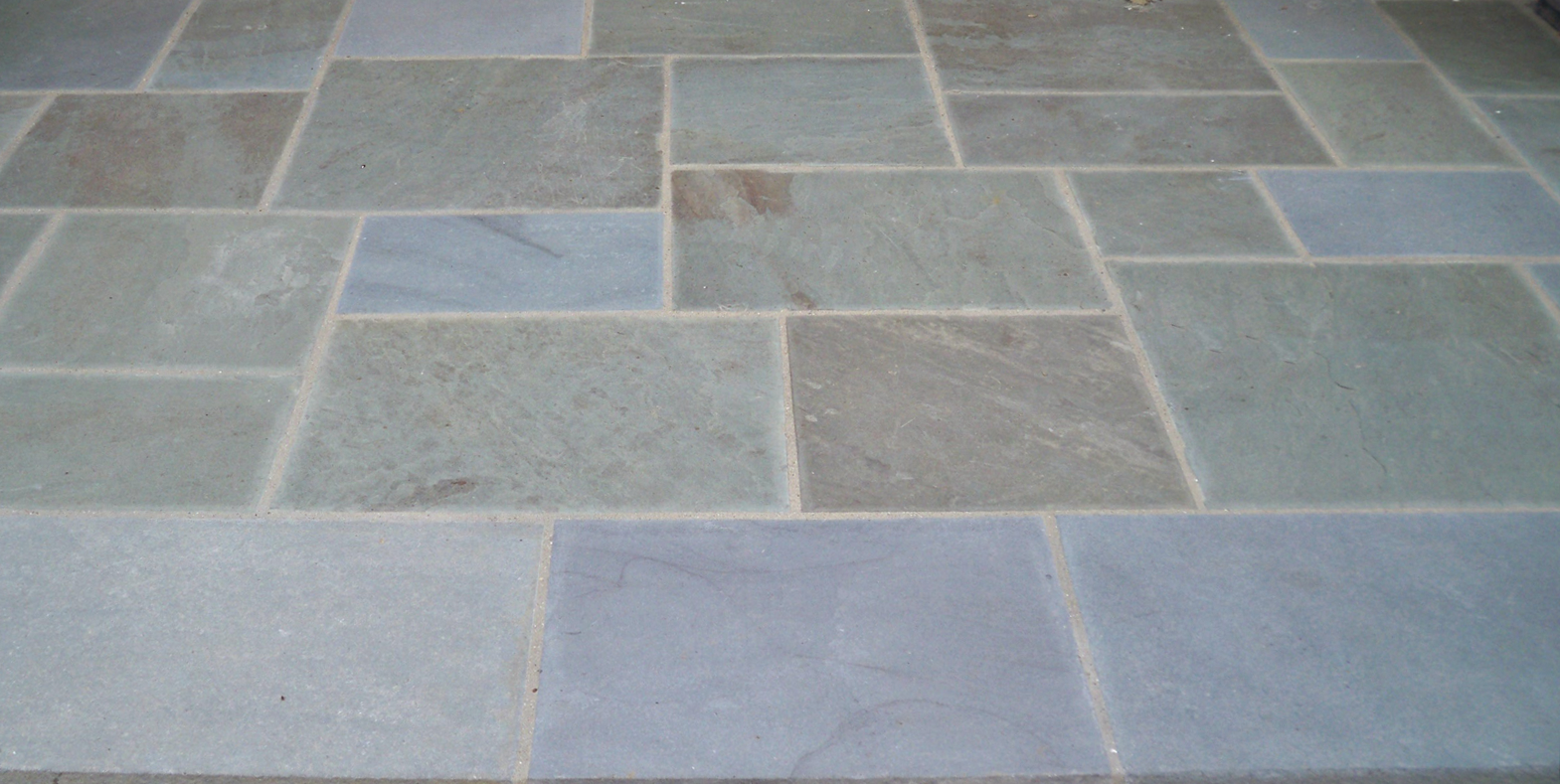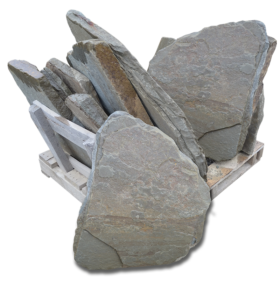 Patio Stone Coverage
Steppers = 1-2" thick @ 90 – 110 square feet per ton
Large Flagging = 1.5-2" thick @ 70– 90 square feet per ton
Large Flagging = 2-3" thick @ 50 – 70 square feet per ton
Large Flagging = 3- 4" thick @ 40 – 50 square feet per ton
Jumbo Flagging = 3.5- 4.5" thick @ 35 – 40 square feet per ton
Coverage may vary depending on field conditions, depending on tightness of joints
Square feet = Length x Width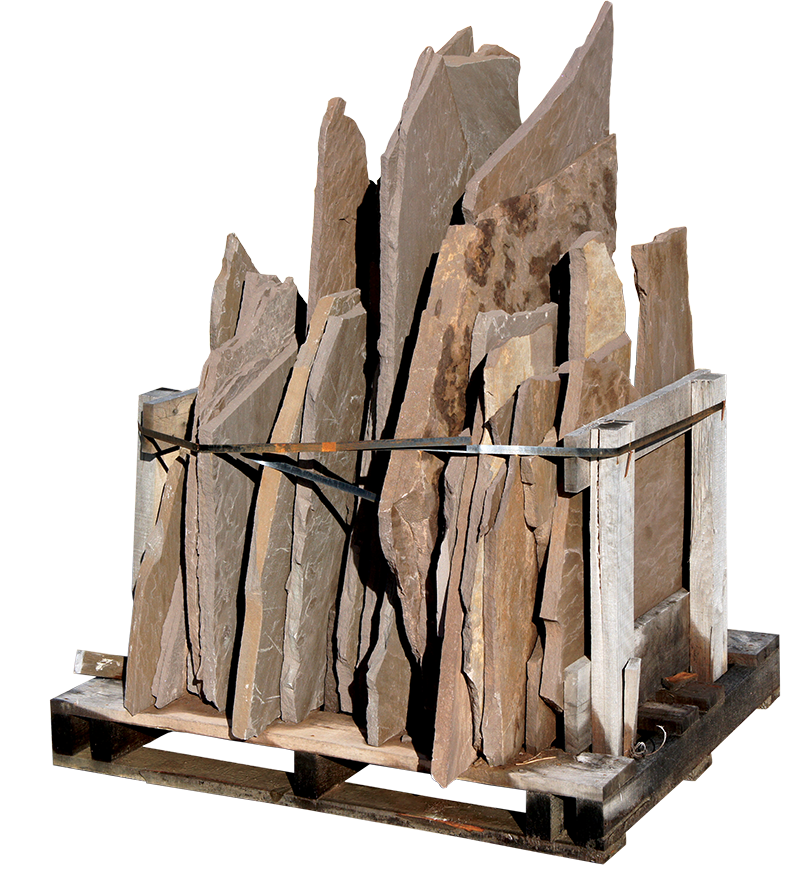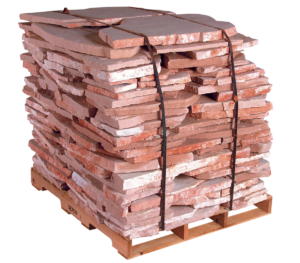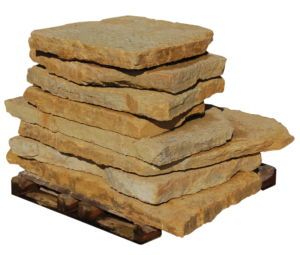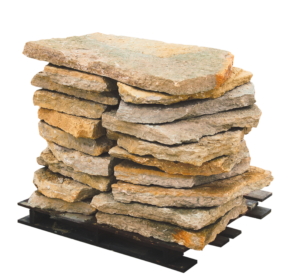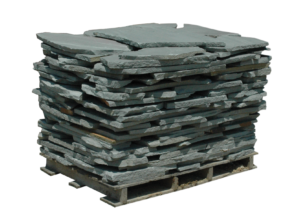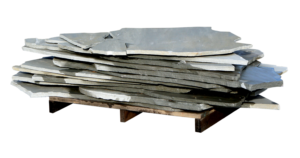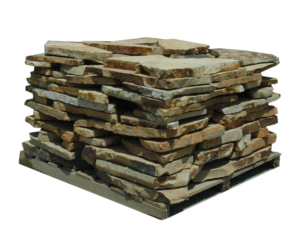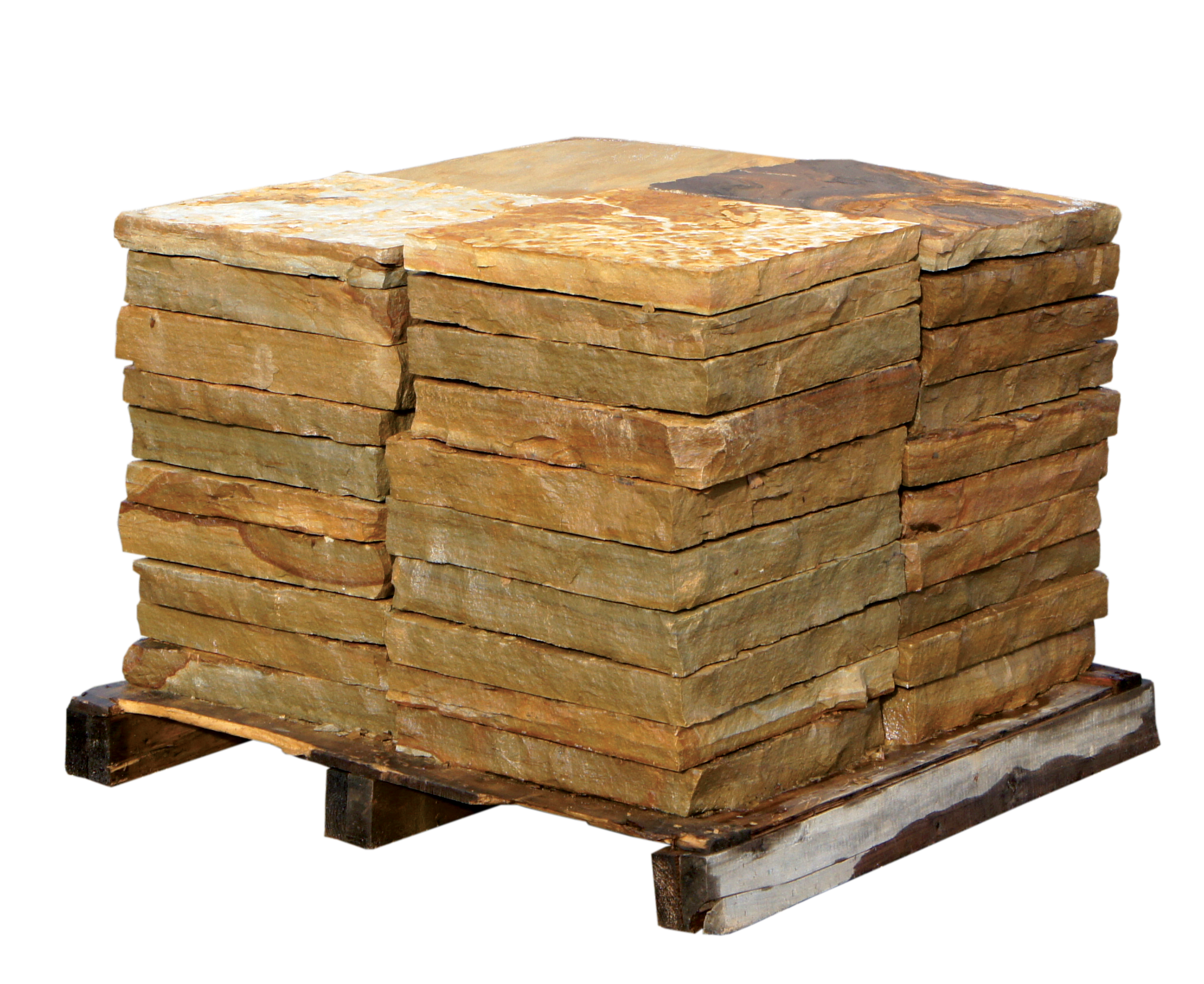 How can we help you with your project?
Drop us a line today, we'd be glad to help!
Download Our DIY Planner
This handy tool will help you plan your project!