Cobble and Small Boulder Options
The best way to determine which stone is right for your application is to come by the yard and take a look for yourself! We're here and ready to help you pick the best stone for your installation.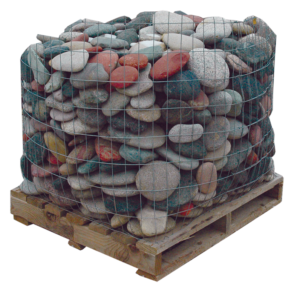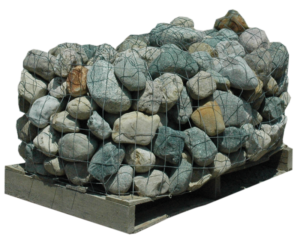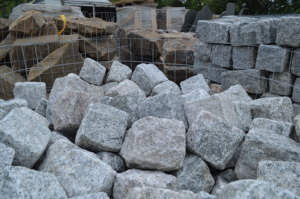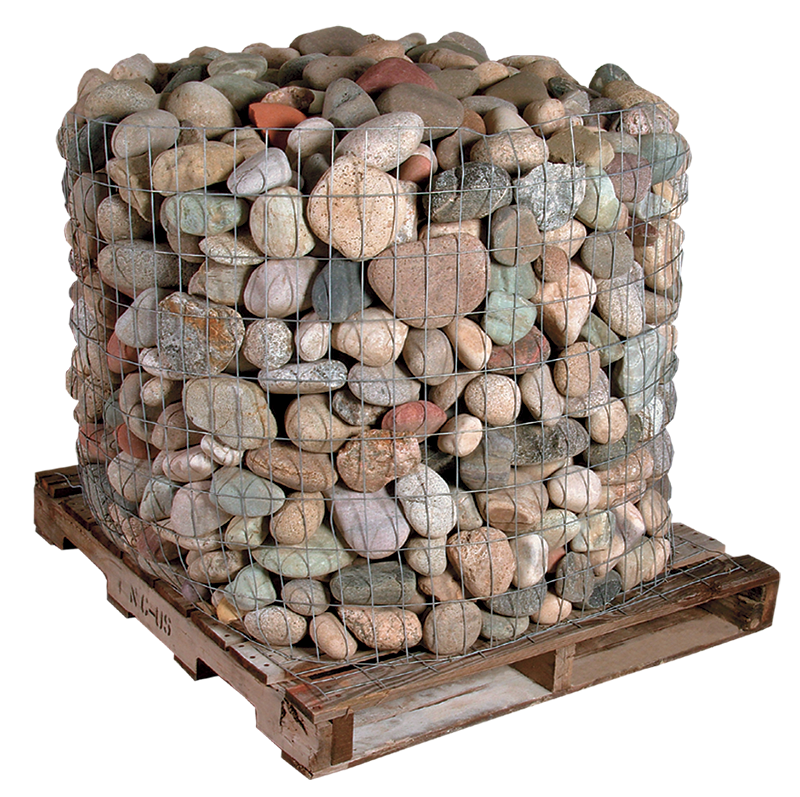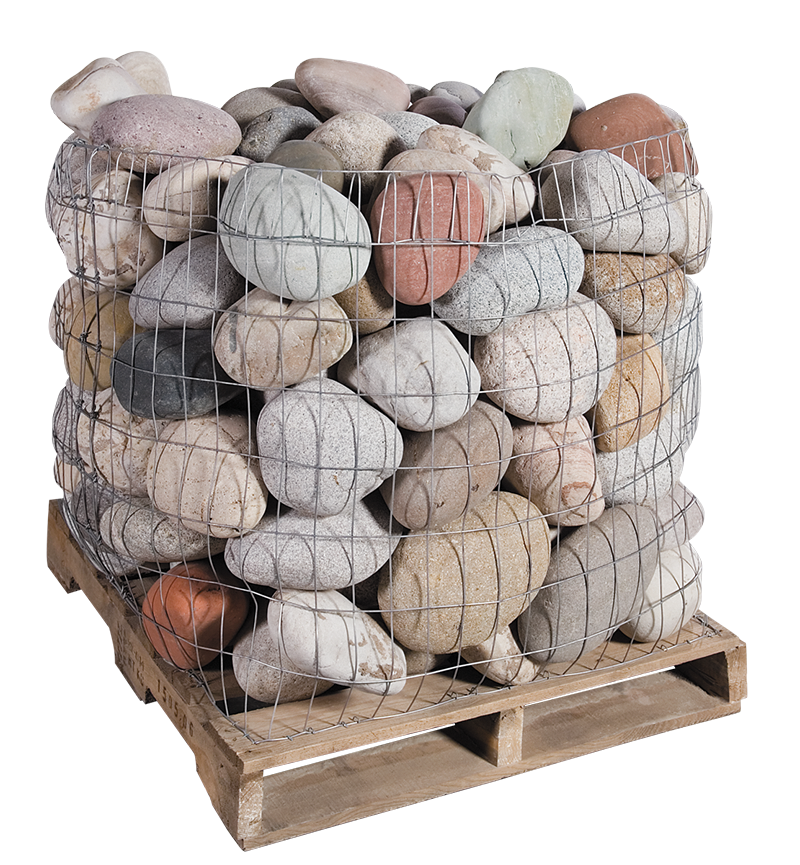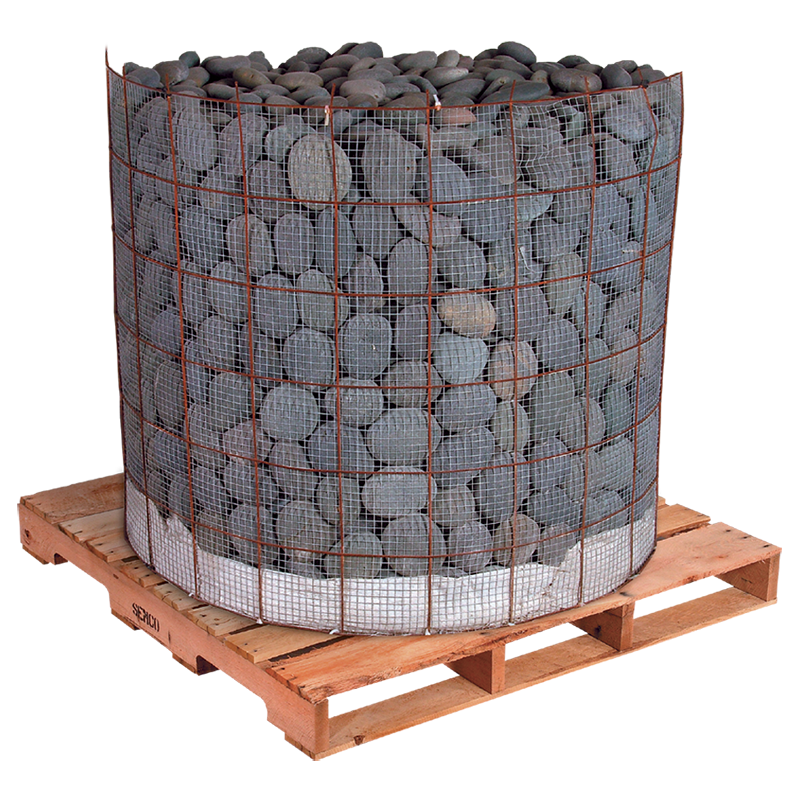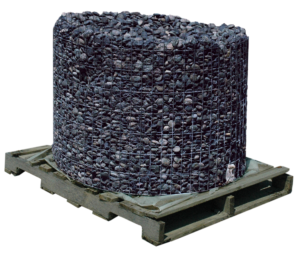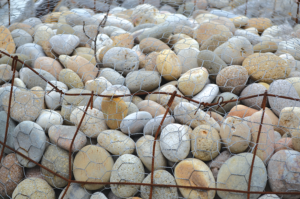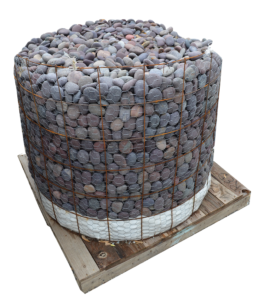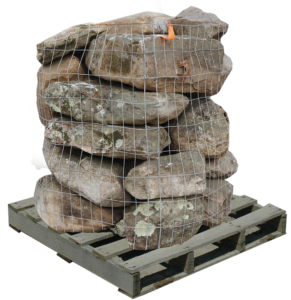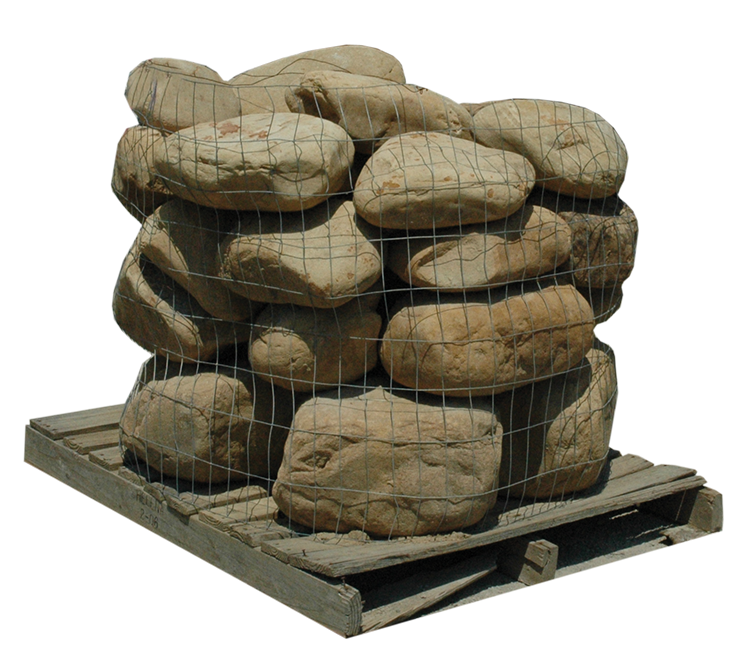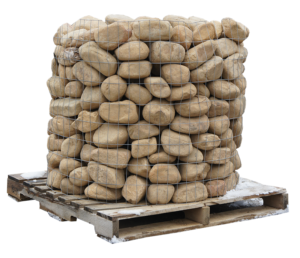 Ready to find out more?
Drop us a line today for a free quote!