Edging Stone Options
The best way to determine which stone is right for your application is to come by the yard and take a look for yourself! We're here and ready to help you pick the best stone for your installation.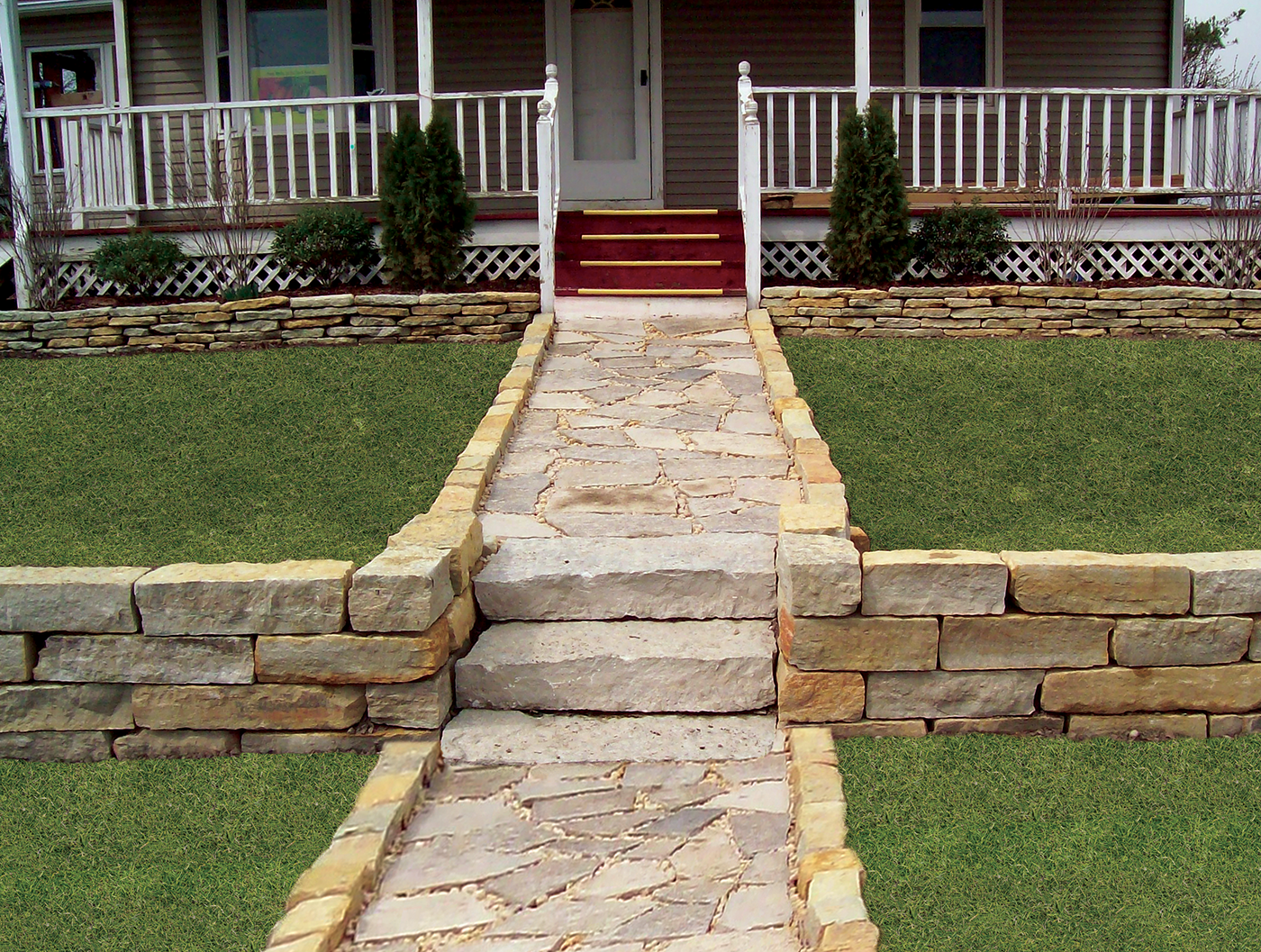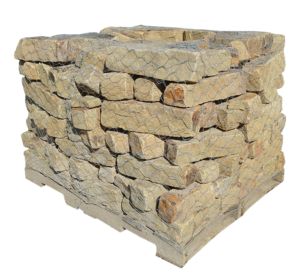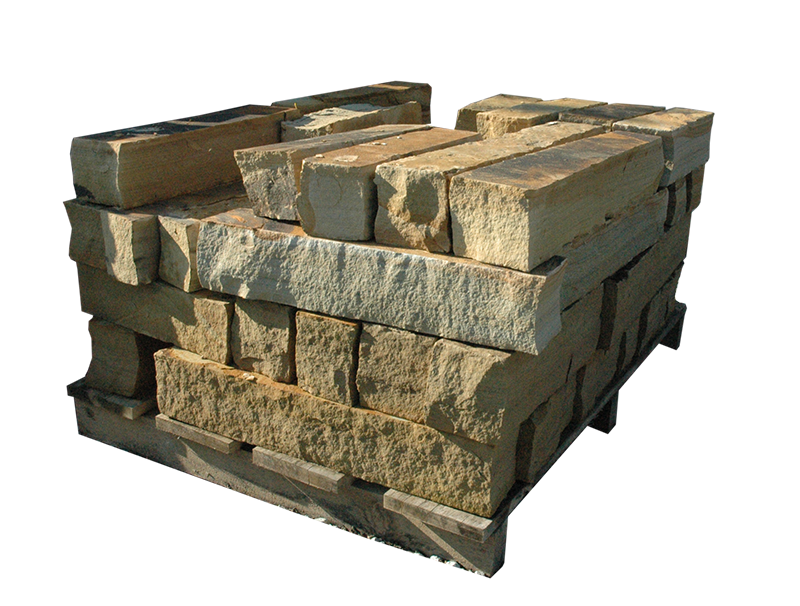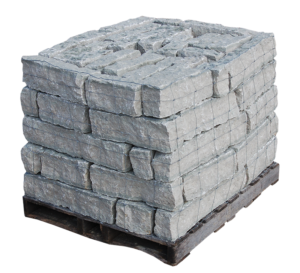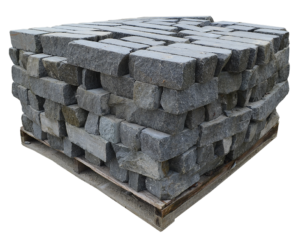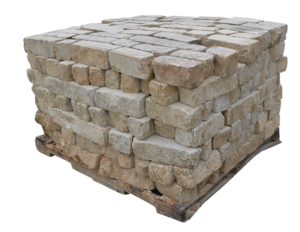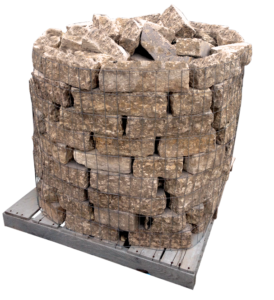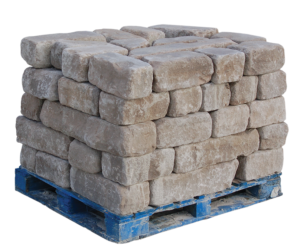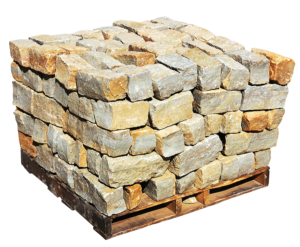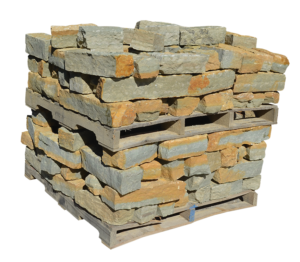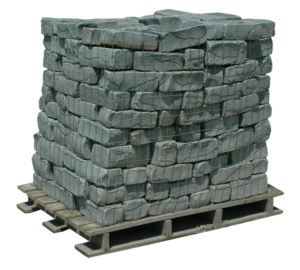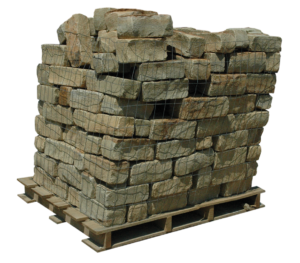 Curbing/Edging
30-40 Square Face Feet Per Ton or
100-120 Linear Footage Per Ton
Square face feet = Length x Height @ 1 course high
Linear footage = Length @ 1 course high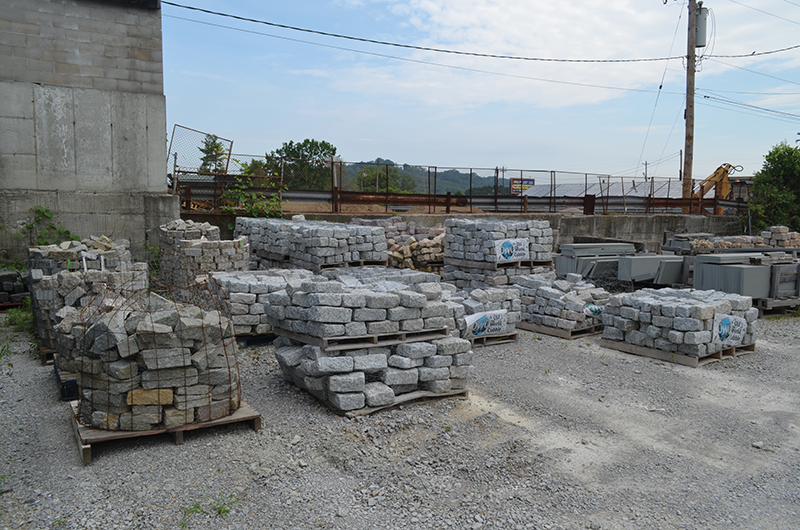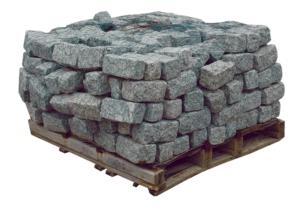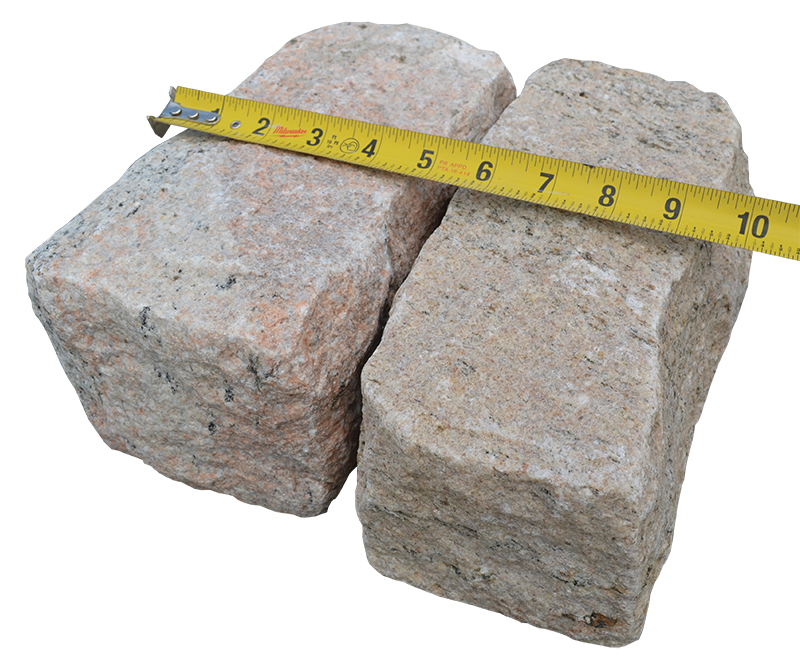 Ready to find out more?
Drop us a line today for a free quote!
Download Our DIY Planner
This handy tool will help you plan your project!